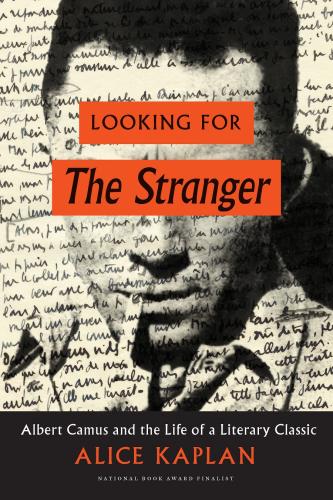 Alice Kaplan has been chosen as a winner of the Gustav Ranis prize awarded by the MacMillan Center for the best book on an
international subject by a member of the Yale faculty for Looking for the Stranger: Albert Camus and the Life of a Literary Classic.
The other winner is Kishwar Rizvi, Associate Professor in the History of Art, for The Transnational Mosque: Architecture and Historical Memory in the Contemporary Middle East.
Congratulations, Alice!