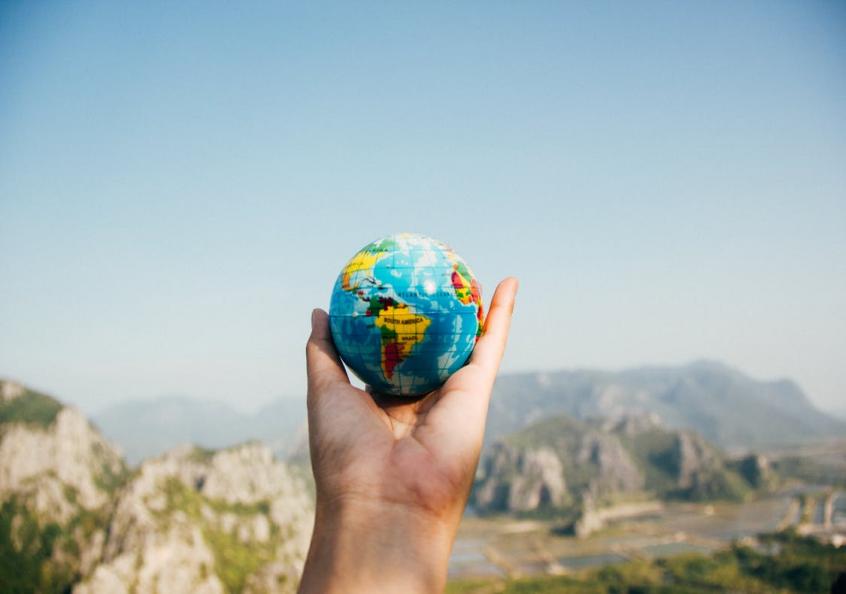 The French Department now offers a Certificate of Advanced Language Study  to Yale College undergraduates who are non-majors.     
Non-majors seeking to earn the Certificate of Advanced Language Study in French are required to take four courses beyond the L4 level, at least two of which must be Yale courses designated as L5. Additionally, the French Department requires that a minimum of one of the four required courses be a French Department course listed at the 200-level or above. All courses must be taken for a letter grade, and students must achieve a grade of B or above. With the approval of the DUS, one advanced non-L5 course, conducted in the target language, such as an independent study course or a graduate seminar may count toward certification requirements.
The DUS may also approve the substitution of up to two credits earned during study abroad and taught in the target language to count toward the certificate requirements. If the DUS approves courses taken outside of Yale for inclusion in the certificate requirements, students must take the necessary steps to ensure those courses appear on their transcript.
No courses taken Credit/D/Fail may be counted toward the requirements of the certificate. (Please note that this rule does not apply to courses awarded a universal pass in Spring 2020).
If you have fulfilled these requirements, please contact DUS Thomas C. Connolly AND cc the registrar Bethany Hayes so that your transcript can be updated to reflect the certificate.
Please note that all transcripts are updated to reflect the Language Certificate at the time the student's degree is conferred.