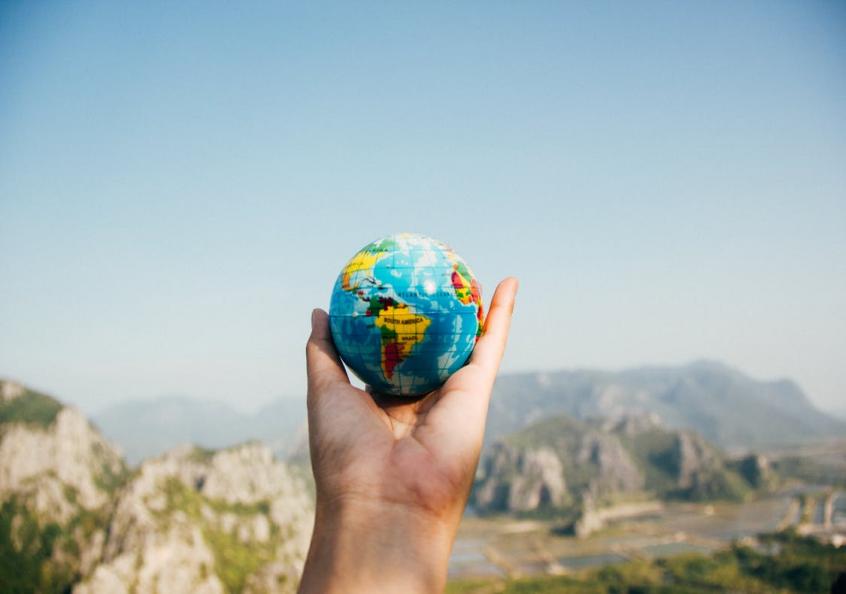 The French Department now offers a Certificate of Advanced Language Study  to non-majors who complete four French courses at the L5 level. One of these courses must be a Yale L5 course, and one must be a Yale French Department course at the 200-level or above. Up to two of the four required courses may be credit-bearing advanced courses, independent study courses, graduate level courses, or study abroad courses offered at Yale or elsewhere, as long as they are in keeping with the goals of advanced language study. These replacement courses must be approved by the DUS.
All courses must be taken for a grade and result in a B or higher.
If you have fulfilled these requirements, please contact DUS Thomas Connolly AND cc the registrar Bethany Hayes so that your transcript can be updated to reflect the certificate.